The University of Parma has been in operation for over one thousand years and, today, it has over 30,000 students and approximately 960 researchers and teachers.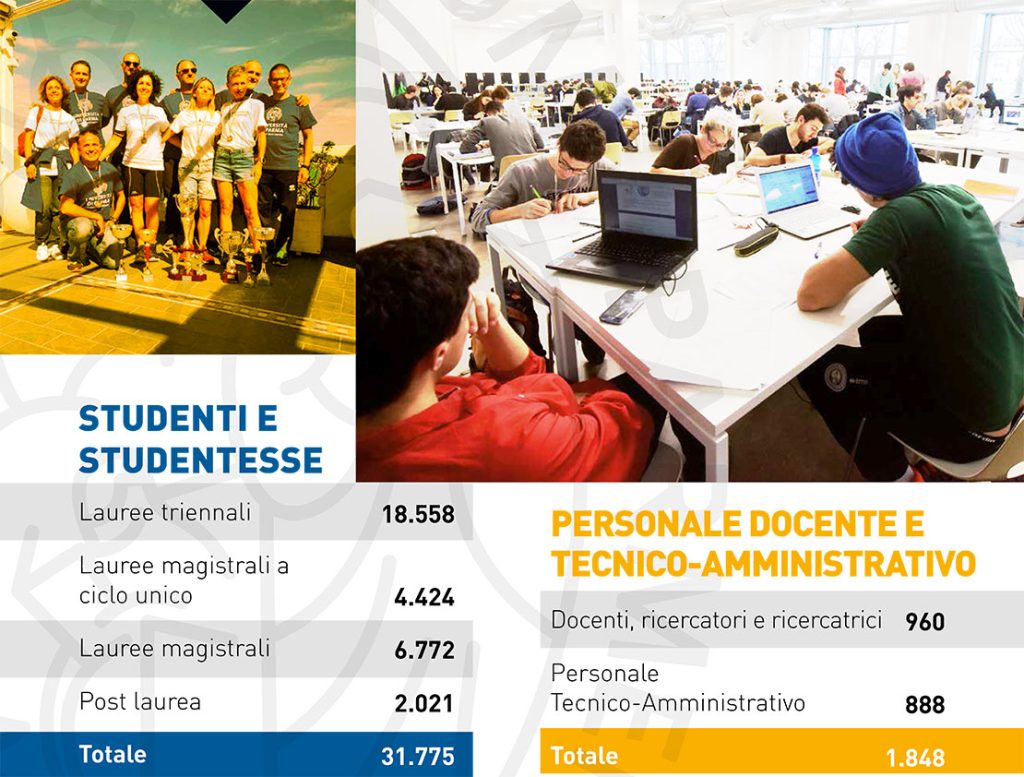 It offers a full range of programmes consisting of 40 First cycle degree courses (Bachelor's level), 46 Second cycle degree courses (Master's level). 7 of which fully in English) and 6 Single Cycle Degree Courses, coordinated by 9 Departments:
Degree programmes at the University of Parma for the Academic Year 2022-2023.
Download the Guide to the University of Parma
A top university
The Italian National Agency for the Evaluation of Universities and Research Institutes (ANVUR) gave the University of Parma a score of 7.88, the highest ever achieved to date by Italian universities that have been accredited, ranking it in the "A Class", the highest of four classes, which means a "Very favourable" judgement, the only Class A University in the region.
The Campus: the city of science and technology
The Departments of humanities and social sciences, economics, law and political sciences, medicine and veterinary medicine are downtown Parma.
The scientific Departments are at the University Campus:
Department of Food and Drug Sciences,
Department of Engineering and Architecture,
Department of Chemistry, Life Sciences and Environmental Sustainability,
Department of Mathematical, Physical and Computer Sciences.
Furthermore, there are first-rate sports facilities, canteens, coffee bars, libraries, study rooms, photovoltaic systems, electric vehicle charging stations and many other services: a campus just shy of 200 acres where teachers, researchers, students and innovators meet to train, learn, perform research and generate new innovative ideas.
Research at the University of Parma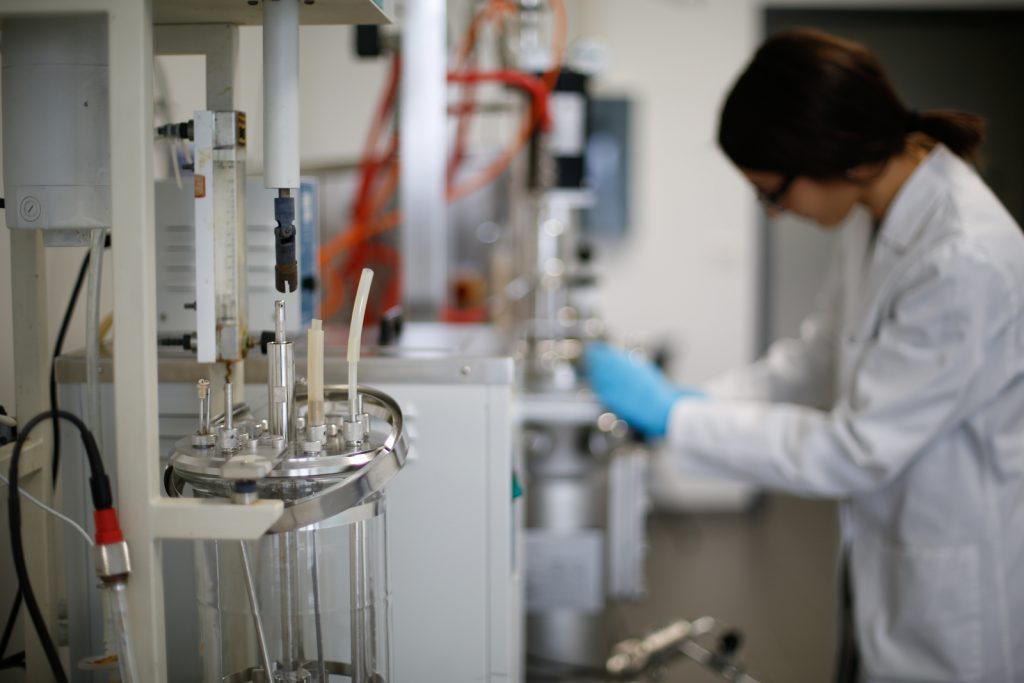 The University of Parma follows and promotes the path to innovation through scientific research activities that are important worldwide. The objectives achieved by research groups, international projects and the many papers published in the leading scientific journals, besides the high number of cooperation arrangements with renowned foreign Universities, all give evidence of the excellence of our researchers.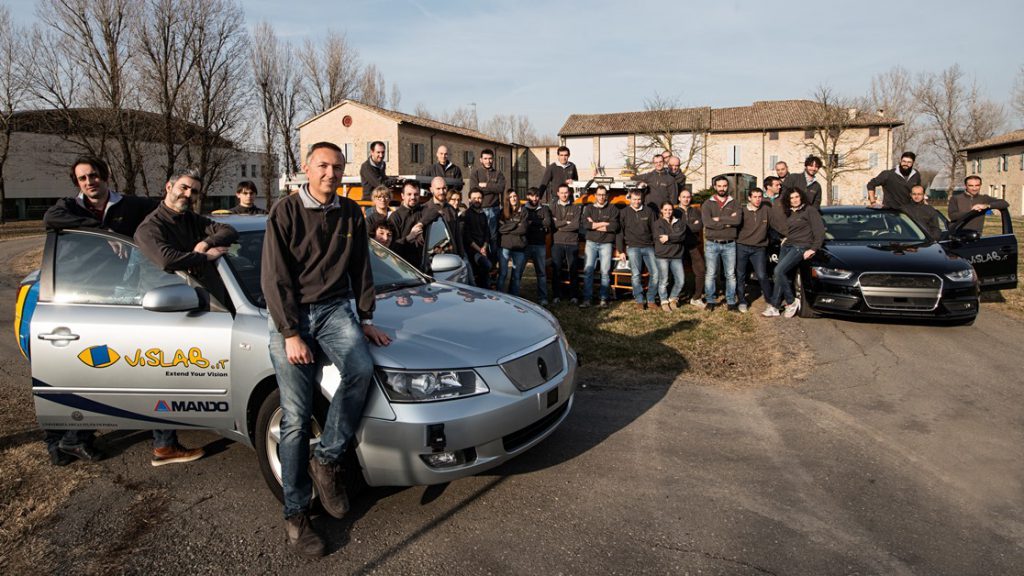 Further evidence is the considerable number and quality of spinoffs and startups that originated in research groups at the University, such as Vis-Lab, which has been acquired by a US multinational group, which has based its European headquarters at the Parma University Campus, next to the Technopole.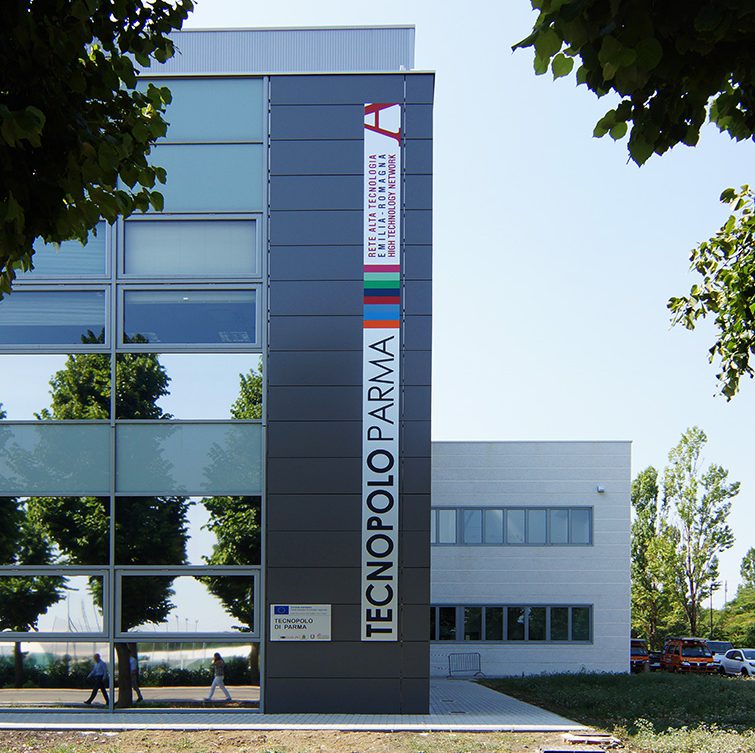 Unipr and the Technopole
Since 2015, at building no.33 of the Sciences and Technologies Campus, the University manages the Parma Technopole that comprises industrial research laboratories of the High Technology Network of Emilia-Romagna, some Temporary Labs for some companies that are partners of the University, the Welcome Office facilities and the Area S3 facility of Parma.
Among the projects developed at the Technopole:
Precision agriculture and smart irrigation
Innovative meat and dairy products
New packaging machines
Smart refrigeration
Energy efficiency enhancement for smart buildings
Inclusive e-learning
Design of new inhalable drugs, including some vaccines