The University interdepartmental Centres for industrial research play a key role in the innovation drive generated by the Technopole; they range from food technologies (Siteia.Parma), to packaging (Cipack), from pharmaceutical research (Biopharmanet-tec and Comt) to research on environmental sustainability, energy efficiency enhancement (Cidea), and construction (Ciccrei). Furthermore, support in applying technologies for business digitalization is provided by the Future Technology Lab.
The interdepartmental Centres are part of the High Technology Network of Emilia-Romagna, to which the Technopole is the point of access for the Province of Parma, and are members of the Clust-ER.


Research Centres of the Parma Technopole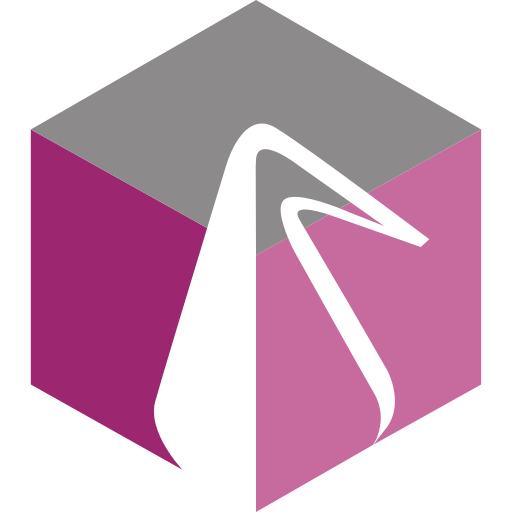 Interdepartmental Research Center for the Innovation of Health Products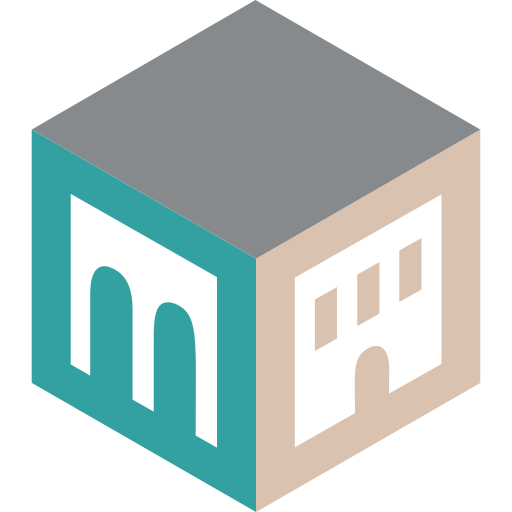 Interdepartmental Research Center for Construction,
Conservation and Regeneration of Buildings and Infrastructures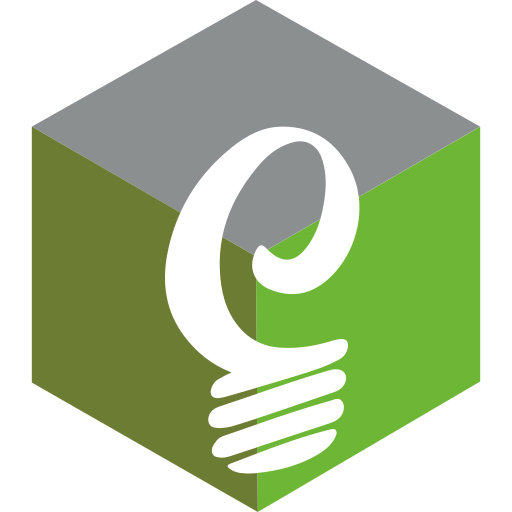 Interdepartmental Center for Energy and Environment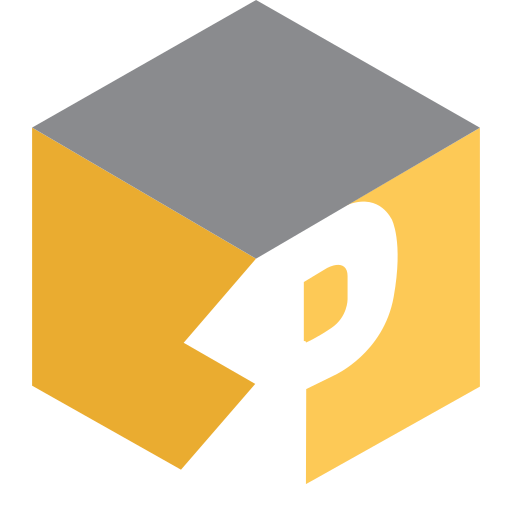 Interdepartmental Center for the Packaging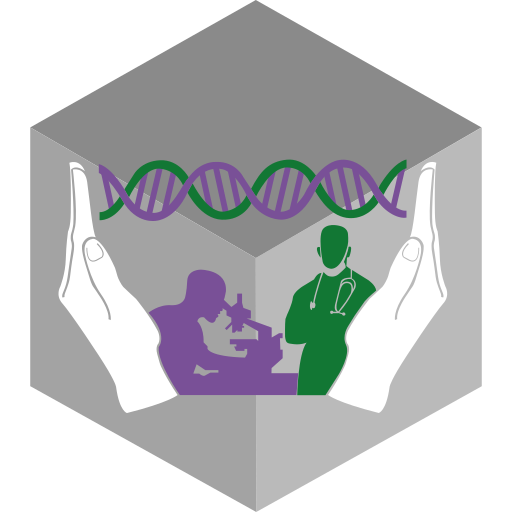 Center for Molecular and Translational Oncology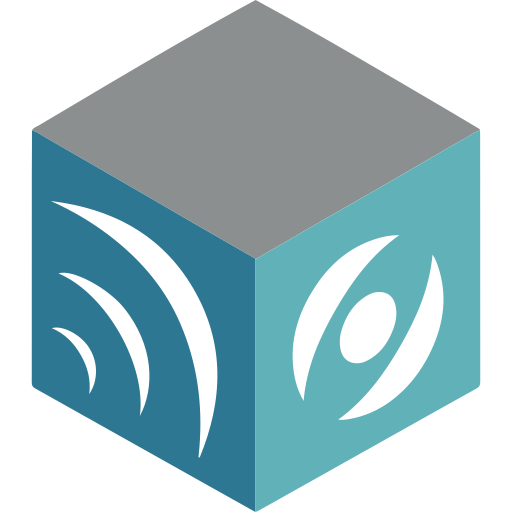 Competence center on industry 4.0 enabling technologies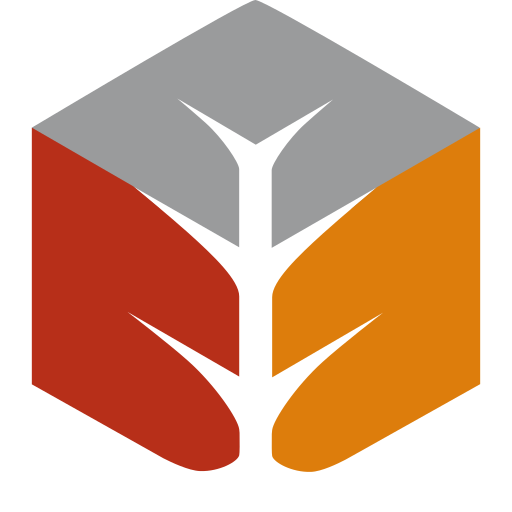 Interdepartmental Center on Safety, Technologies and Agri-food Innovation
Consult the map of the labs in the High Technology Network of Emilia-Romagna.